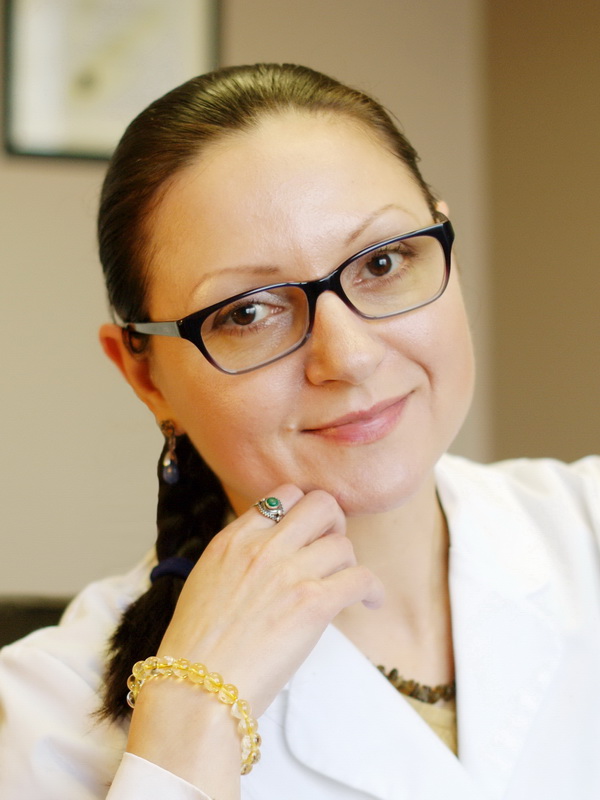 My name is Oxana Getman. I am a registered acupuncturist (R.Ac.), graduate of the Canadian College of Acupuncture and Traditional Chinese Medicine (CCATCM), located in Halifax, Nova Scotia. Traditional Chinese Medicine (TCM) is a holistic medicine, focusing on the unity and balance of the body, mind and spirit. By combining my passions of TCM and acupuncture, I am able to organically incorporate many healing modalities in order to achieve the best results. This holistic medicinal approach not only gets rid of symptoms and disease, but also shines as a great preventative measure with long lasting results.
Born and raised in Kyrgyzstan, a neighbour of China, I was close to Chinese culture and Traditional Chinese Medicine. However, my first degree was based on Western theory – I obtained my Master's Degree in Psychology in 2001. Since a young age I have had a passion to serve people, to help them live their fullest potential and focus on harmony between the psychological and physical bodies.
I moved to Canada from Russia in 2010 and immediately fell in love with this beautiful country. Nova Scotia is my home now and I have contributed to my community with love and passion during these years, working, volunteering and socializing.
My first experience with acupuncture started with me as a patient. After being in the care of amazing acupuncturists and TCM doctors in Halifax, I realized that this was the path I should follow. I have had profound results in my physical and mental state, so this is how I wanted to help others who struggle with health issues. I decided to become an acupuncture and TCM practitioner to be able to apply these wonderful modalities for the healing of others.
I have had success aiding patients with digestive issues, weight loss, skin issues, stress, insomnia, menopause, internal organs disharmonies, gynaecological symptoms, beauty and rejuvenation, cold and flu, stroke, fatigue, back/hip/knee/elbow pain, sinusitis, asthma, headaches, addiction cessation, depression, anxiety and much more. I am happy when I see my clients feel relief of their symptoms after my treatments.
My TCM services include: Acupuncture, Auricular Acupuncture & Ear Seeding, Acupressure Massage, Fire Cupping, Guasha, and Tuina massage.
  Sharing my passion and experience with my clients is very important for me, therefor I extend my appointments to 2 hours long. In this way my clients can feel more relaxed and get extra attention and complementary beneficial modalities.
 I am confident that together we can overcome any health problem through acupuncture and other TCM modalities. My services are covered by most of insurance plans.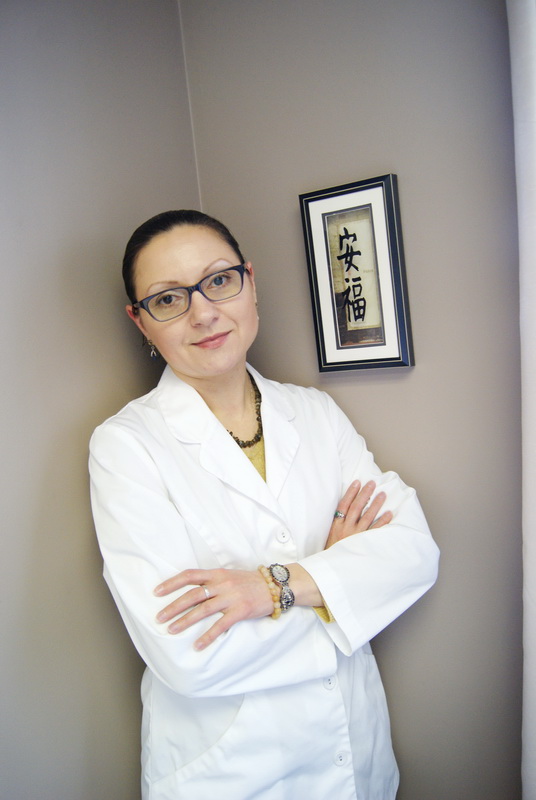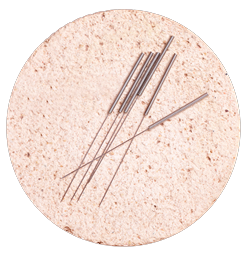 My TCM credentials include my diploma, certificates and all the required papers:
– Acupuncture Clean Needle Technique (CNT Exam) certified.
– Acupuncture and Traditional Chinese Medicine Diploma from CCATCM.
– Registered Acupuncturist (R. Ac.) with the Chinese Medicine and Acupuncture Association of Canada, Nova Scotia Chapter.
– Fully insured through Preventative Health Services Group.